NEWSLETTER #15 - 12/01/2017
Dear DPFC People,

Happy 2017! We're excited to launch our new season of DPFC screenings.
First up, we have hit comedy Fleabag on Thursday Feb 2nd. It's a very dark and funny BBC Three series filmed in Dartmouth Park. The location manager, Ian Hutchison, is coming for the Q&A. Ian has tons of experience working on films like the recent Absolutely Fabulous movie and Netflix's huge hit series about the queen, The Crown. We're interested to hear more about how a location manager finds the best spots, what his role entails, and why he chose Dartmouth Park for Fleabag.
Fleabag's had incredible reviews - see below - and I personally feel it's a deeply empowering show for women. However, we must include a warning: the program has a 15 rating, for good reason. There are explicit sex scenes, sex references and a lot of bad language (I won't be letting my daughter stay for this screening!)
Hope to see you on Thursday Feb 2nd.
Best wishes
Lizzie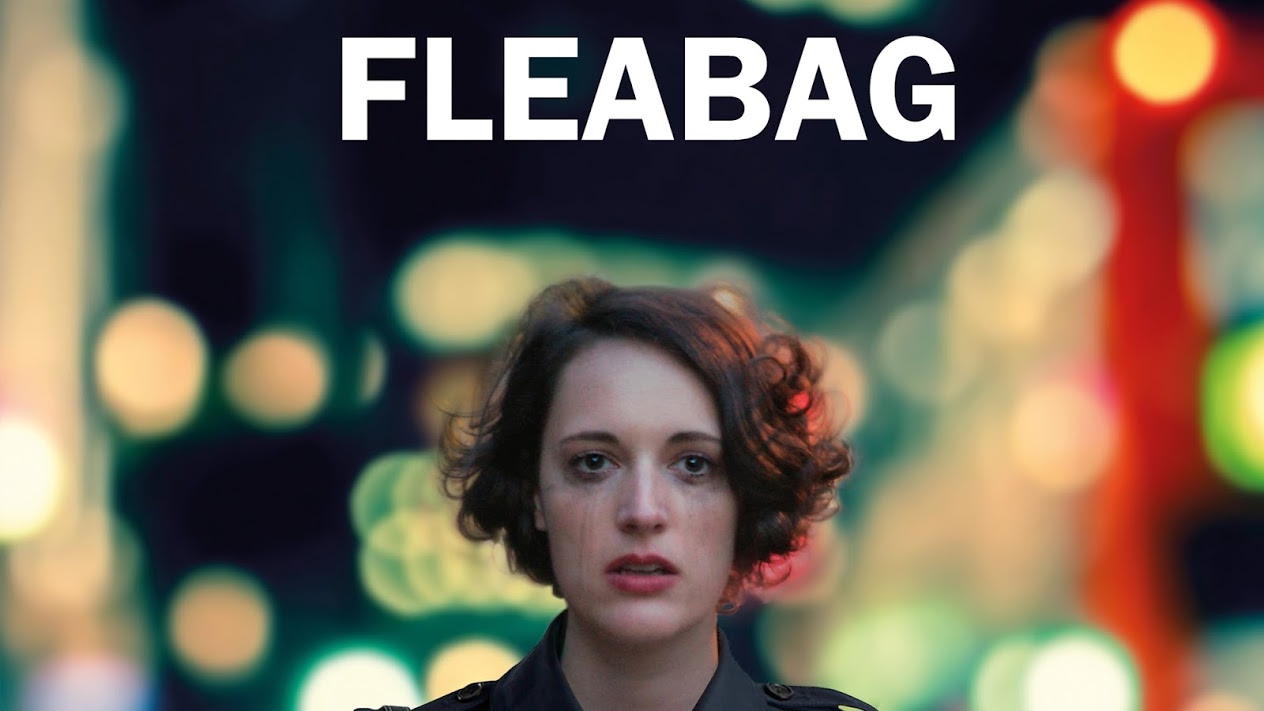 Fleabag - reviews
"A gloriously rude, and far funnier, update of Bridget Jones" - Telegraph
"A precision black-humor mechanism, a warped and affecting tale about one single woman's existence." - The New Yorker
"A hilarious sitcom about terrible people and broken lives" - Guardian
"Heralding a new voice on television" - The Hollywood Reporter
"Fleabag's sex scenes are the filthiest on TV. But the heartbreak makes it revolutionary" - Telegraph
"Biting, Bitter and Pushing Boundaries" - NY Times
"Ms. Waller-Bridge knows how to combine naked confessionalism and comic artifice, and it allows her to tap veins of honest emotion — anger, fear and particularly deep sadness — rarely felt in half-hour comedies." NY Times
"Utterly riveting" - Guardian
"Scathingly funny" - Variety
"Restless, almost feral energy and its slap-in-the-face attitude" - NY Times
"Achingly beautiful" - HitFix