DPFC KIDS SCREENING - THURSDAY JANUARY 23RD
WHAT:
Film screening for families. We will screen some animations made by children followed by a film to be confirmed.

WHERE:
Brookfield Primary School, Chester Rd, Highgate, London N19 5DH
WHY:
The event is a fundraiser for Brookfield Primary School. We also think it's fun to watch films together.
WHEN:
Thursday January 23rd, 5:00pm
Buy tickets HERE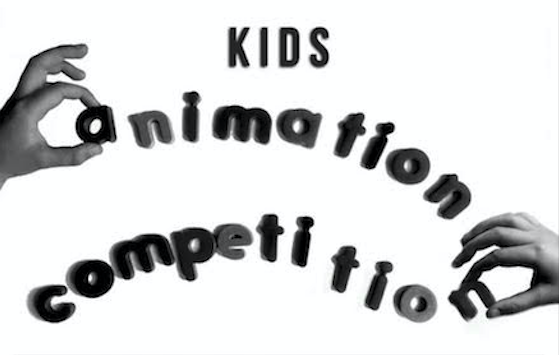 ANIMATION COMPETITION
Children from the community are invited to enter our Animation Competition.
The best entries will be screened on the big screen at the next event.
Rules:
- No longer than 90 seconds.
- Send entries to dpfcanimation@gmail.com and please include the child's name and age with their entry.
- Only one entry per child.
- Please send files we can download easily and show, like Quicktime movies.
- Children up to 18 allowed to enter.
- On any topic at all!
MORE INFO COMING SOON
Questions? Answered at: dpfckids.eventbrite.co.uk